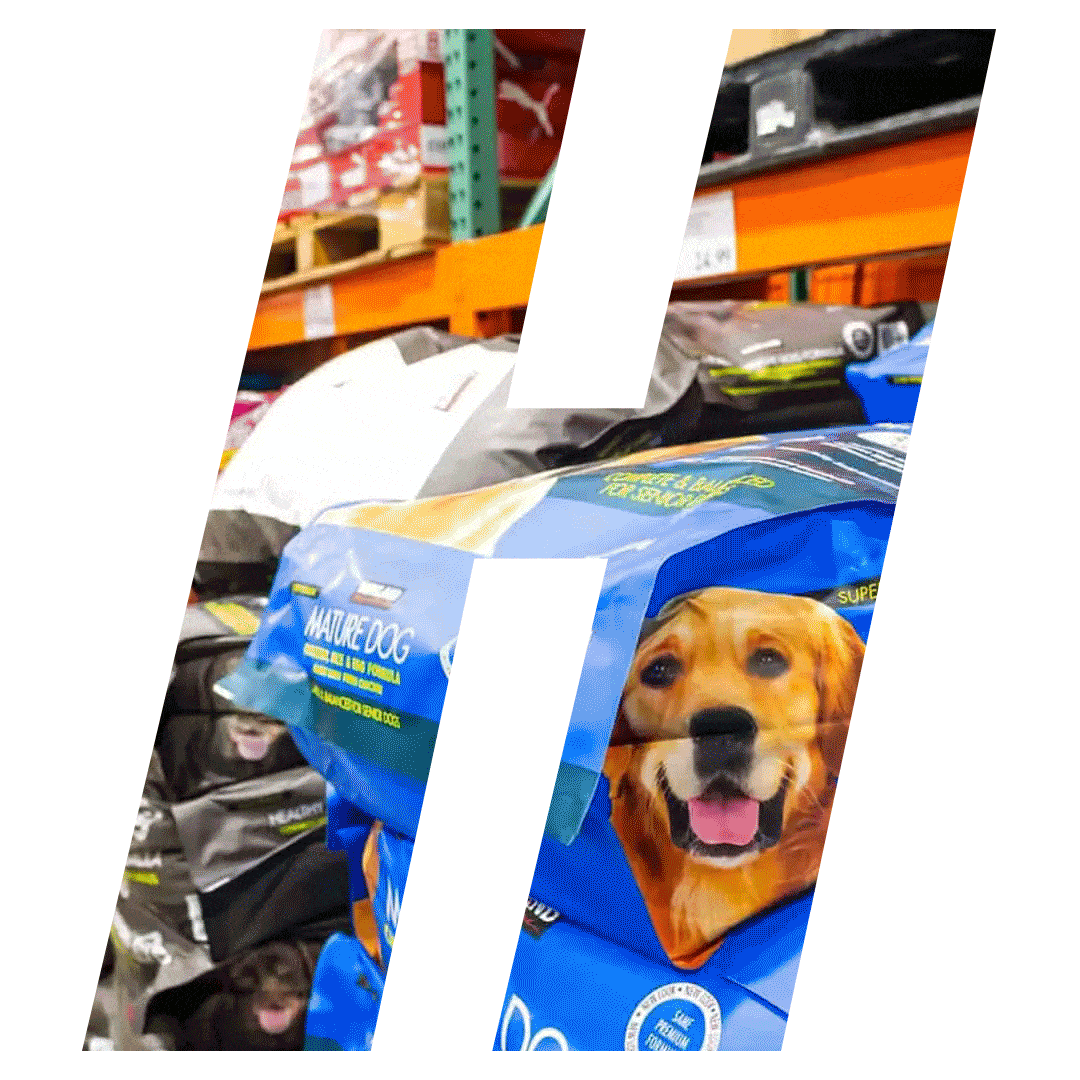 Flexibility, Trust and Experience...
It's what comes in every Halsted bag.
Every day we help our clients create a lasting impression for their customers, turning ordinary packaging into a memorable experience. We empower and support our clients, enabling them to prioritize their customers. By leveraging 150 years of experience, we have become a reliable and trustworthy partner that delivers innovative end-to-end packaging solutions, minimizing clients' risk while scaling their growth.
Proud To Be Steady. We Are Halsted.
Meet the faces behind years of excellence.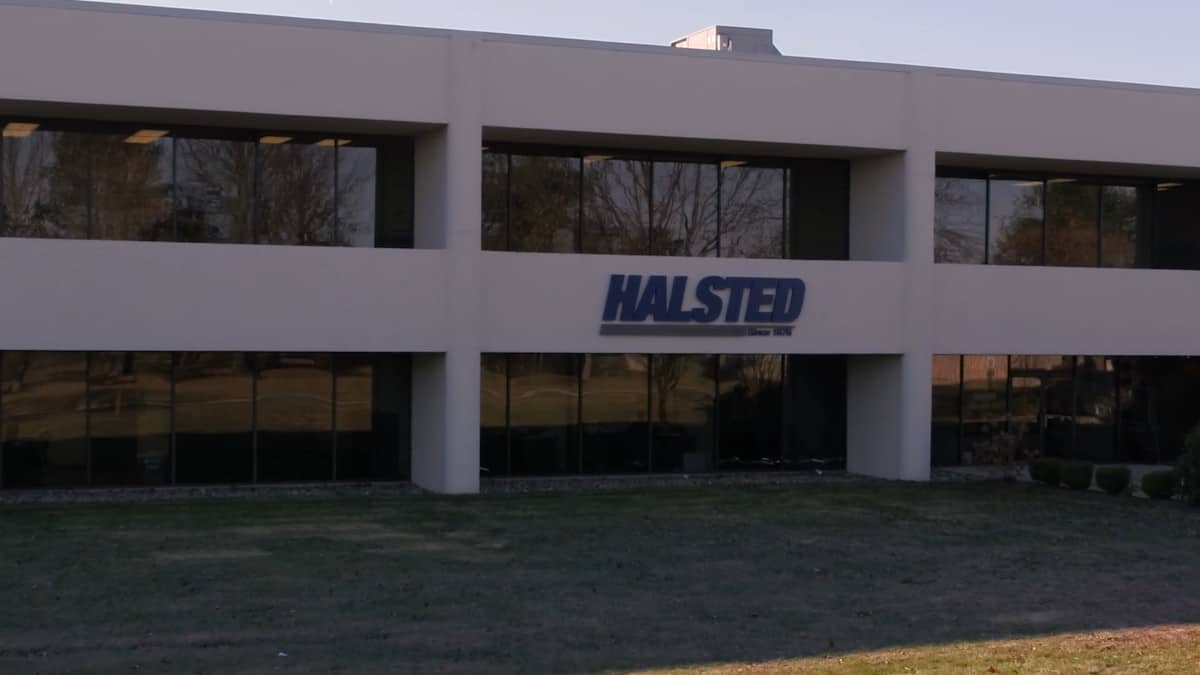 Our business model is built on trust – and we look forward to earning yours.
"The Halsted staff and management is very easy to work with and willing to help us on more than one special project. An instance comes to mind where their factory relationships enabled us to offer a competitive program to a very large sandbag user and deliver full container quantities profitably."
Midwest Packaging Distributor
A big thing that I like is Halsted only sells to the distributor market and never to end users. This provides us the security knowing that our customer base is protected from competitive encroachment.
Packaging Distributor
Missouri
We have partnered with Halsted for 25 years. During this time, we have found them to be honest, dependable and a pleasure to do business with. The staff provides excellent customer service that is unmatched in the industry.
Bag & Packaging Distributor
Michigan
I've been doing business with Halsted Corporation for over 30 years. Product Knowledge, Fair Pricing, plus Superior Quality and Service are just a few of the reasons why.
Packaging Distributor
Ohio
From Design to Warehousing...
Our business is to help you grow your business.
With trusted manufacturing partners around the globe, we can help you competitively source your custom packaging, polypropylene bags, paper bags, and more. Whether it's a container load or a few pallets, we can help with all aspects of product design and procurement. Being able to navigate the global challenges that exist today is a key to being able to offer competitive pricing. Many distributors utilize Halsted to diversify their supply chain and reduce risk.
The Halsted Difference
We handle sourcing, quality control, financing, transportation logistics, warehousing, and distribution for your packaging products.