Simply put,
we're different.
For over 145 years the Halsted model has supported packaging distributors across the globe. We do not solicit or sell to end-users. Our distributors are our business. Family-owned and operated since 1876, we provide our products to distributors and retailers at wholesale prices. We handle the sourcing, quality control, import logistics, financing, warehousing and distribution for your packaging products. Our business model is built on trust – and we look forward to earning yours.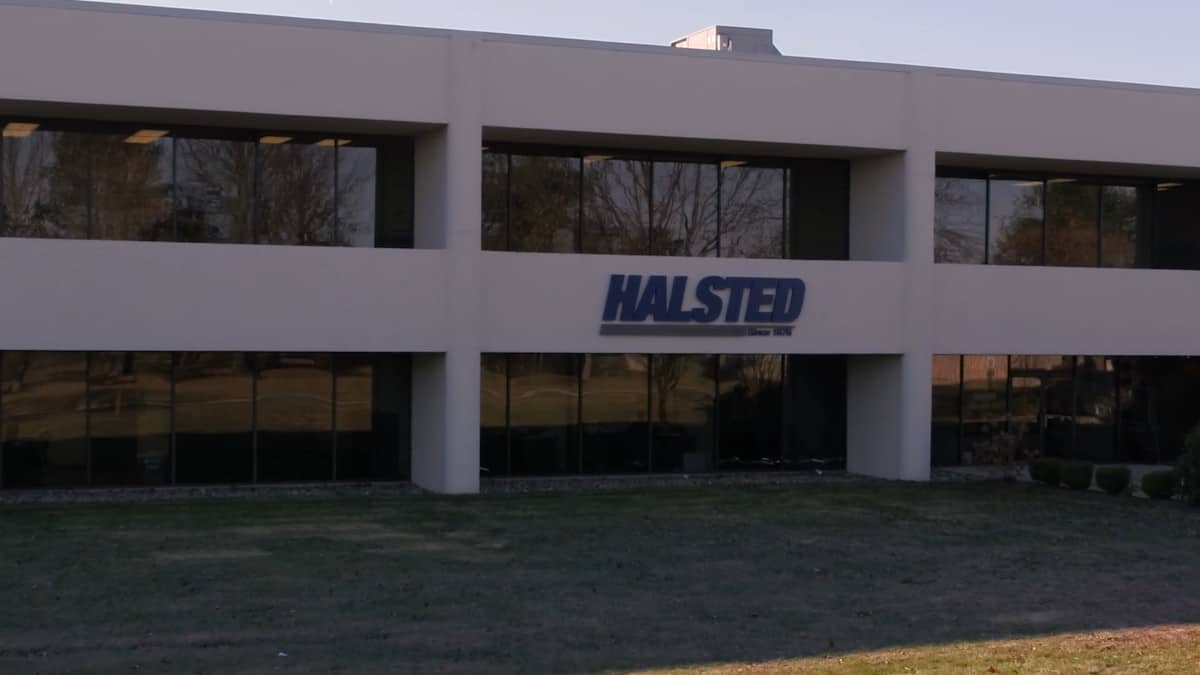 Testimonials
"The Halsted staff and management is very easy to work with and willing to help us on more than one special project. An instance comes to mind where their factory relationships enabled us to offer a competitive program to a very large sandbag user and deliver full container quantities profitably."
Midwest Packaging Distributor
A big thing that I like is Halsted only sells to the distributor market and never to end users. This provides us the security knowing that our customer base is protected from competitive encroachment.
Packaging Distributor
Missouri
We have partnered with Halsted for 25 years. During this time, we have found them to be honest, dependable and a pleasure to do business with. The staff provides excellent customer service that is unmatched in the industry.
Bag & Packaging Distributor
Michigan
I've been doing business with Halsted Corporation for over 30 years. Product Knowledge, Fair Pricing, plus Superior Quality and Service are just a few of the reasons why.
Packaging Distributor
Ohio