Your Halsted Career Starts Here.
At Halsted, our people are our most valuable asset. For the last 150 years we have built a reputation based on reliability, honesty, and trust. Our team embodies these characteristics, and their expertise and dedication to the Halsted brand is what makes us the industry leader that we are today.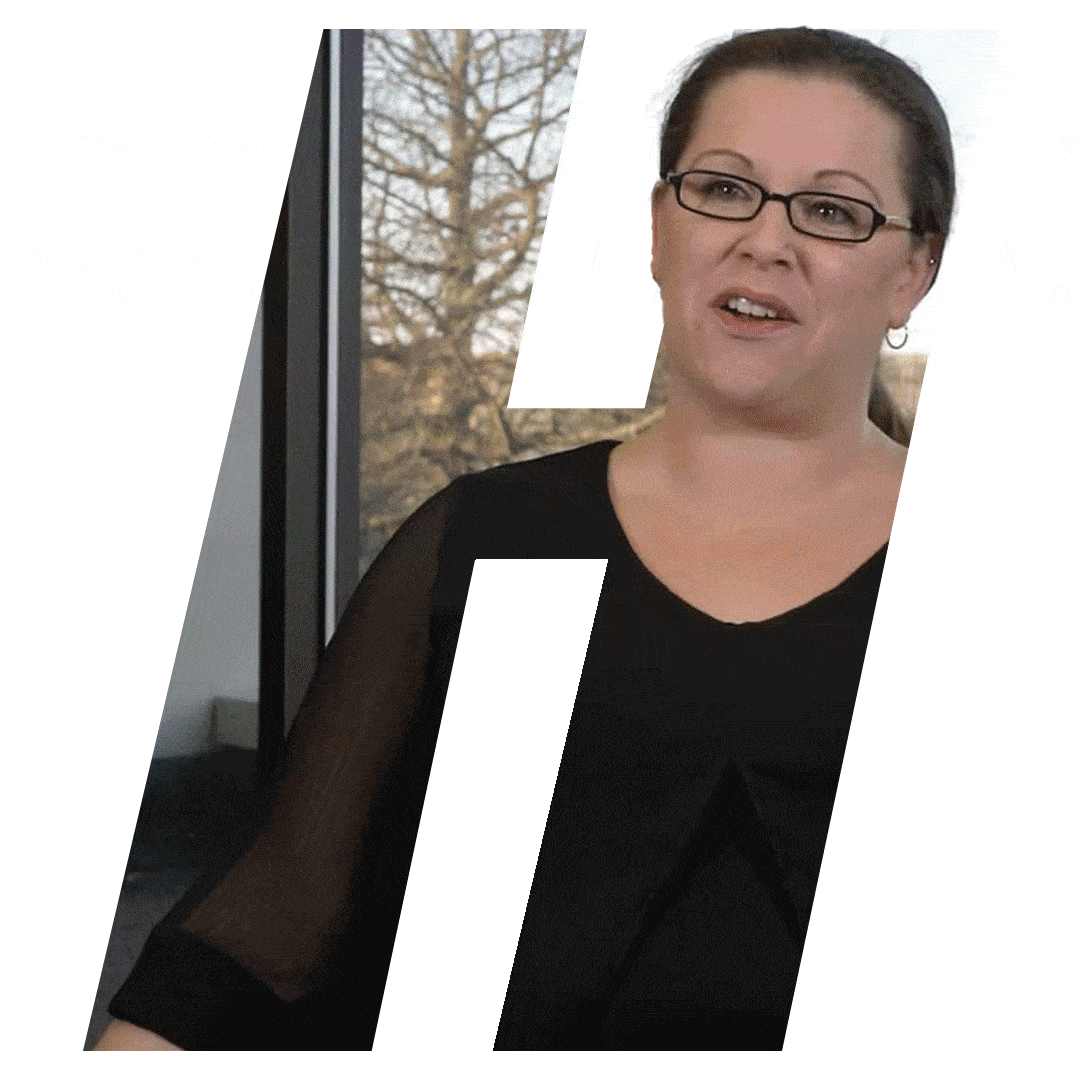 Join the Halsted Family
As a family-owned and operated business for over 150 years, we know the importance of relationships. We're looking for people who are passionate about what they do and who are committed to working as a team to achieve our goals.
We're constantly looking for new ways to improve our products and services, and we want our employees to be a part of that process. If you're someone who is creative and resourceful, we encourage you to apply.
Career Advancement at All Levels
We offer a variety of opportunities for career advancement at Halsted. We invest in our employees' development and provide them with the training and support they need to succeed. We also have a culture of recognition and reward, and we're committed to creating a workplace where everyone is valued, respected, and supported.
Generous Time Off
Paid time off, paid holidays, and the potential for flexible work schedules
Medical and Retirement
Health, dental, vision coverage options; Generous 401k employer match
Learning and Development
Up to $1000/year continuing education / education assistance
Wellness Reimbursement
Employees Wellness quarterly reimbursement options