One location for global insights
We understand the importance of getting your product here when you need it (if not sooner). At Halsted, all of our logistics are handled in-house, rather than utilizing any third-party providers. Navigating the international shipping and US Customs entry processes can be tedious and expensive. At Halsted, we absorb the burden (and the risk) associated with these transactions – enabling your team to focus on selling.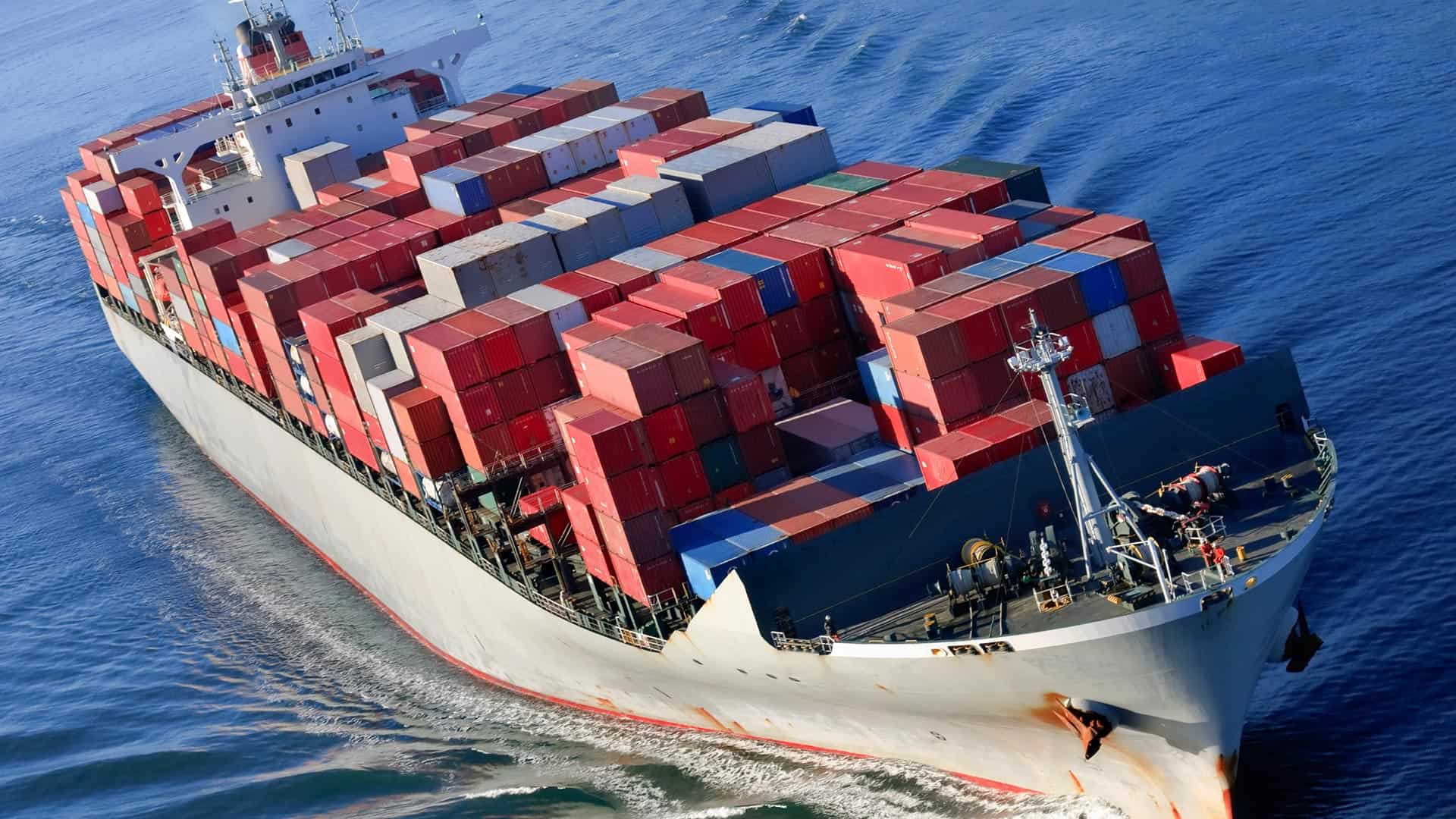 Halsted specializes in sourcing the most competitive and expeditious logistics options for our distributors. With logistics offices and team members in both the United States and Asia, our team is constantly monitoring the market to find strategic advantages.
Notable Differentiators
All ocean and air freight logistics are handled in-house, and not through a third party or broker
Our overseas team works directly with steamship carriers to negotiate the most cost efficient contracts for our cargo, driving down the cost per unit of the goods we import.
We specialize in "partial container" load (LCL) orders, where distributors can take advantage of Halsted's competitive purchasing power while ordering less-than container load quantities of product, therefore reducing their risk and exposure.

Order what you actually need rather than having to order to fill a container
Source through Halsted's expansive network of manufacturing partners
Halsted logistics team brings inventory to one of our strategic coastal locations (New Jersey or California)
Halsted can drop-ship product to our distributor or blind-ship the product directly to the end-user in our distributor's name
Alternatively, Halsted can maintain a financing / warehousing / distribution program for this inventory – providing the end-to-end solution