Designing for your business is our business
With trusted manufacturing partners around the globe, we can help you competitively source your custom packaging, polypropylene bags, paper bags, and more. Whether it's a container load or a few pallets, we can help with all aspects of product design and procurement. Being able to navigate the global challenges that exist today is a key to being able to offer competitive pricing. Many distributors utilize Halsted to diversify their supply chain and reduce risk.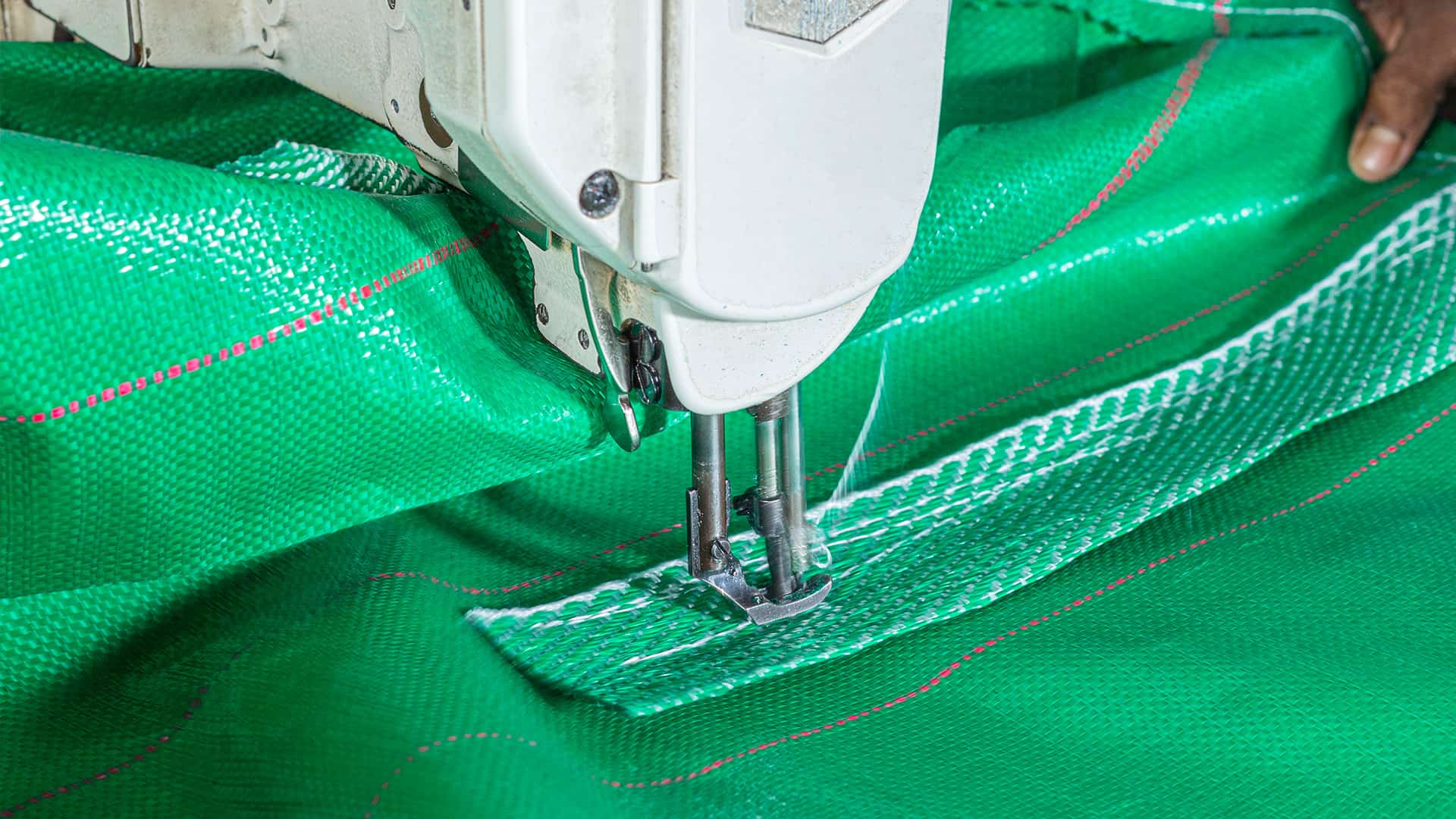 Our in-house team can help bring ideas to life
Whether you're developing an entirely new product, need new artwork, or just want additional assets to enhance your company's marketing efforts, we're here for you!
Artwork design and layout
Technical drawings
Product "sell sheets"
Point of purchase displays
E-Commerce content